Digitized is the fourth single from the never resting The Melting Minds, the Indonesian psychedelic rock band, released by their own label, Boneless Records. You remember them, don't you? If not, go and read the interview with Slinky Bones, the man behind the band, here in the pages of Indokult.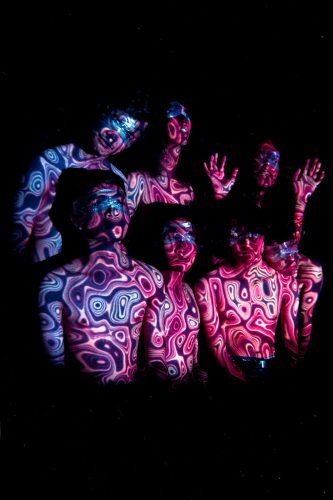 I won't hide the fact that I liked their previous material, especially the "Possesing the Witch" (which was the reason to get in touch with the band), and I am very proud and pleased to receive the promo presskit with their new single.
And what's Digitized about? Well, the catchy song (which reminds me of King Gizzard And The Wizard Lizzard material, so you know that's a very good inspiration) is quite on a pulse of time.
As they've put it out:
"This song talks about sarcasm on humanity that lost their entity as a human. Watching this world through a smartphone's or computer's screen, we who exist in this reality of the digital world welcome one another with pride that the world we live in is the greatest place, yet it is empty, looms, and meaningless. The ever-evolving technology that we praise has destroyed humanity. We are a computer abuser."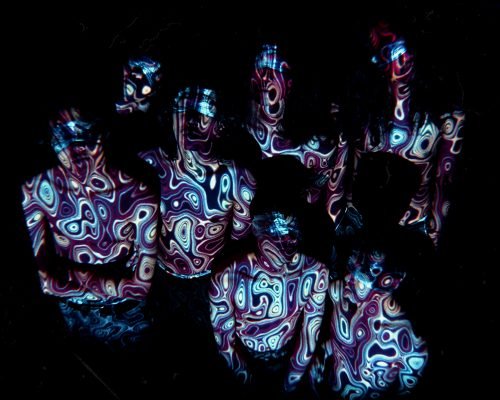 Can't agree more (and also, I am a bit guilty here as well 🙂 ). 4:45 of total playtime with an energy-bursting melodies intervined with dreamy choruses, it's a delight of any psychedelic rock fan. The Morse – code beeping in the end of the song just adds to the urgency of the song.
Quoting from the promo material again,
"Digitized is a part of the second sequel of three sequels that are divided into an album. And this is their fourth single in less than six month which is the last single before the album which will be released in 2021."
Well, I don't know about you, but I am eagerly waiting for the debut album. In the meantime, check Digitized on Spotify here:
Facebook: https://www.facebook.com/themeltingminds
Instagram: https://www.instagram.com/themeltingminds/
Boneless Records FB page: https://www.facebook.com/bonrecs
Instagram: https://www.instagram.com/bonrecs/