…and I've decided to start this little page called Indokult. OK, in was not exactly that way, but pretty close. I'm not really sure how it all happened, but for some time I've felt dragged towards the Indonesian culture, represented by movies and – for the main part – by the music. Setting out to explore the vast ocean of bands, individual artists and the releases available and unavailable, I've quickly found out there are not so many dedicated pages to this interesting topic.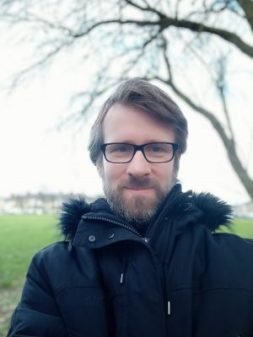 Therefore, the decision was made to do the discovery part not only for me, but for you, the readers, also. From mainstream music and cinema to the off-beat, fringe genres, both audio and video, it will probably take a lifetime to cover it to some meaningful extent. But today is as good as any day, so why not, right?
Well, Indokult exists from now on – and, hopefully, for a long time to follow. Its start is humble and modest, but I am a firm believer in starting from the scratch…and then, reach for the stars. And hopefully it is here to stay for a long time. Of course, as it is a one man operation, it certainly can't – and won't – compete with any pages run by teams of professionals. It is what it is – a fan effort to share the love and to inspire others.
You know – I don't remember my very first Indonesian movie (although Rizal Mantovani's original Kuntilanak movie might be the one) or band/album. And it doesn't really matter. What does matter, though, is the lasting interest. Obviously, the language barrier is an important factor, but even that can be overcome (you would be surprised what can you learn on Duolingo).
Well, that's all for the opening grand speech, haha. Enjoy the content – certainly the interview with H. from Dusk In Silence is well worth your time, as is the review for the debut of Vox Mortis, originally posted on my main page, Rubber Axe webzine – share it (if you want), and don't hate it just because it starts small. Rome was not built in a day, and neither was Jakarta. But Indokult, in it's humble beginnings, was.
Have a nice day, friends, and sampai jumpa!!
Rudolf Schütz
Editor-in-Chief
Indokult.com