Music reviews
Reviews
On captivating devotion: Power of Mirantic and their "Devotional of Soul" (an opinion on 2011 demo)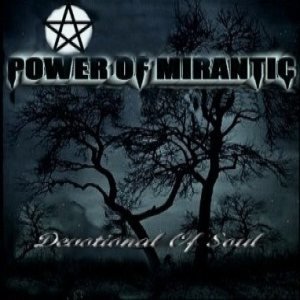 "Devotional of Soul" from Power of Mirantic fills our longing for Indonesian symphonic metal bands. Previously, I have covered only one release of the genre, Restless and their "Bentangan Sunyi" (review) and because I am aware of this genre being neglected little here in Indokult, it's about time to change it.
The band hails from Surabaya, the Indonesian capital of melodic metal and doesn't really have much online presence, which is quite a shame. "Devotional of Soul" is Power of Mirantic's 2011 demo, serving as a basis for their album "The Conscience" from the same year, on which the majority of songs, save "Immortal", have re-appeared.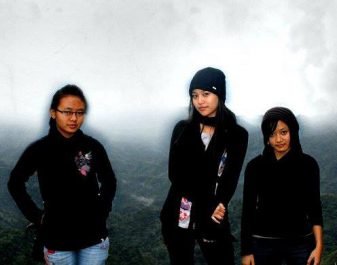 The demo is 19:01 long, containing 4 tracks (the aforementioned "Immortal" is an instrumental), and although the songwriting can be quite by the numbers, the voice of the lead singer Dwi Fatmawati makes it very enjoyable, and the musicianship is also good, so you can't really complain.
Obviously, with 3 songs with the vocals, it's probably not really fair to pick up a favourite, but "Appearance", with dual vocals and easy flowing melody would probably be the best of this offering here. However, the longest track, "Where sorrow dies", clocking in 7:25, is not far behind.
The main strength of the band lies with the singer, and I have to say I like the ocassional notes betraying her Southern Asian origins, which makes the whole output more exotic and helps to distinguish themselves from other, mainly European, bands of the same genre.
Their later release, the EP "Weep" is (hopefully still) available through Interlude Records: https://www.facebook.com/InterludeRecs/
Interlude Records Instagram: https://www.instagram.com/interludemerch/