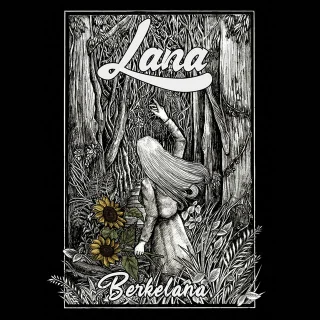 Lana, the band from Bogor, would be totally unknown to me, if not for my interview with Paranoid Episodic, where I got the recommendation to check those guys out. And you know it's good to follow good recommendations.
First, although in the aforementioned interview they were labeled a "pop band", it's not exactly true. But all in its due course.
"Berkelana", the band's EP from 2020, contains 4 songs in almost 17 minutes of total play. I have to say I haven't had a slightest clue what to expect, however, since I've started to explore the Indonesian scene, I don't really remember something I would consider "unlikable", so I was not worried.
And what a nice surprise has awaited me! As I am siting at my computer in the evening, after finishing another day at work, I am longing for something nice, easy, not very aggressive – and all this I've got in a great measure.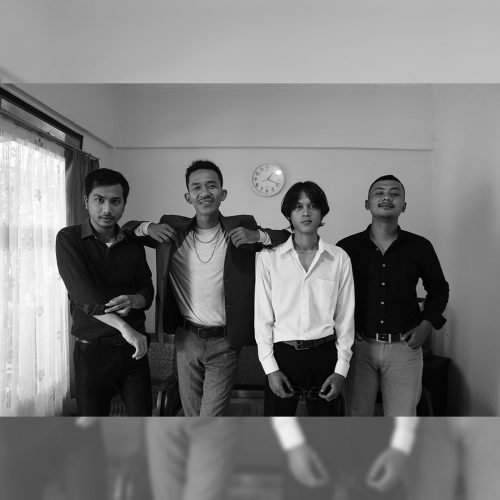 OK, I won't keep you guessing any longer. Lana is a rock group, and I might not be wrong to label them shoegaze as well, but with opening track "Melipur Lara" it's a pure joy. It's like a evening breeze on a hot day (like today), and I am not exaggerating. Not at all. Slow, dreamy, with a vocalist (Ahmad Fauzi) to be noticed, the appealing, crying guitar… I'd guess Coldplay might be one of the inspirations for these guys. Personally, I've been hooked from the very start of this song.
"Lepas" is the shortest song of those 4 presented and I am very glad the guys continuing in the dreamy mood from "Melipur Lara". Again, the ingrediences are the same, but the song is different and I can imagine myself just laying in the dark listening to this music and have a great, long needed relax. And it's interesting, as the music is not complicated, it's just that prime example of connecting the dots and creating something beautiful.
The third song, "Datang Dan Kembali" is getting a little (but only a little) faster, the rock elements are getting forward and whoa! You have a nice indie/alternative rock anthem right here. Although I prefer Lana more in the previous dreamy slow songs, this one proves they can rock as well. Which, I guess you're gonna agree with me, is a good thing.
Last one is "Lirih", the longest track of the EP, the tender ballad, where Ahmad's voice has the chance to properly shine. And he takes this chance seriously and together with the rest of the band closes their EP with a great grandeur.
Tell you this – that's the reason I love to do what I do. These guys deserve to be discovered by the world and I am glad I have the opportunity to discover them for myself too.
Get in touch with them through their Instagram: https://www.instagram.com/lana.musik/
"Berkelana" on Spotify: https://open.spotify.com/album/38d58kt0B3UZI0FcItjeV1