News
Indonesian news
Blending Indonesian Ethnic Music with EDM, Hatchbackz Releases Single "Control"
Jakarta-based EDM unit Hatchbackz are back to greet their loyal listeners with their second single titled "Control". This number incorporates a blend of Indonesian ethnic instruments with dance elements.
Through a written statement, Hatchbackz, which is composed of Bretya Adhi (writer/vocal), Ruci Tijar (DJ/producer), and Satria Indra (DJ/producer), explained that the single "Control" is their new experiment.
In this single, Hatchbackz combines the Moombahton music genre, which is a sub-genre of Reggaeton, and uses instruments and touches of Middle Eastern and Indonesian folk dance accompaniment, just like their previous single entitled "We Are".
"After our first single, we wanted to try to make EDM music combined with dangdut but not lose the characteristic of Hatchbackz which always uses traditional Middle Eastern instruments in each of our songs," said Bretya Adhi.
Ethnic instruments from Indonesia, namely Serunai from West Nusa Tenggara, and Suling from Bali, were used in the making of the single "Control", which is a song about how music invites listeners to follow the rhythm of the song and let every melody move their bodies.
Hatchbackz itself is an EDM group formed by Bretya Adhi, Ruci Tijar, and Satria Indra after the Covid-19 pandemic in 2022. Previously, these three musicians started their musical journey since high school, with their respective aliases and musical genres.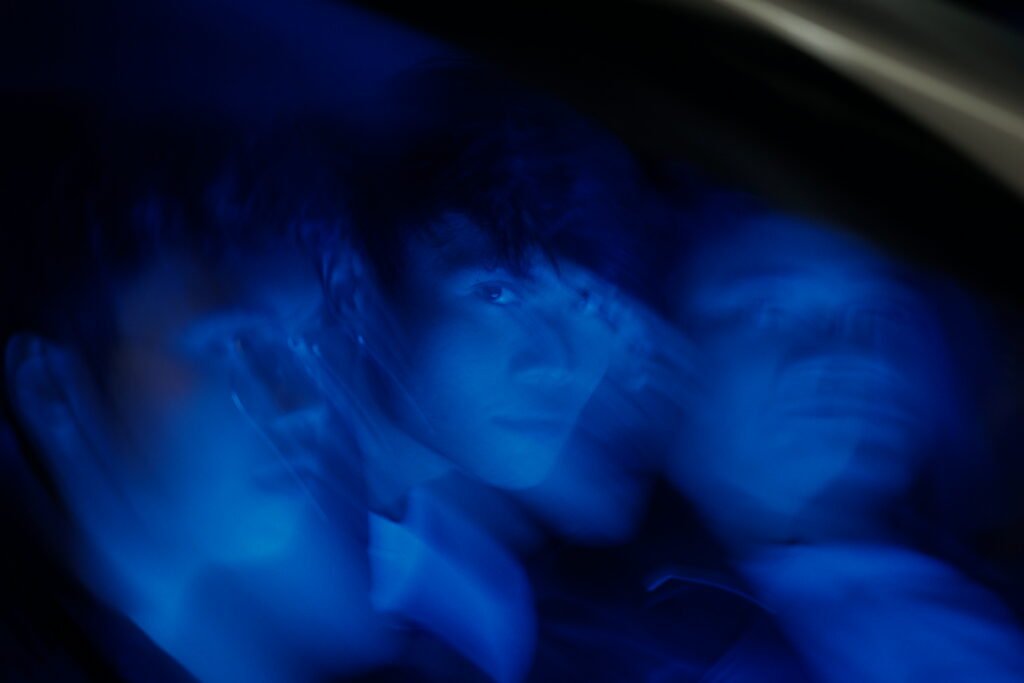 The three of them then agreed to form Hatchbackz as a joint music project because they found compatibility in terms of music, and released the first single entitled "We Are" in July 2023.
Currently, Hatchbackz's second single titled "Control" can be heard on various digital music player platforms, starting 8 September 2023.
While the lyric video of this song can also be watched through the official Hatchbackz YouTube channel, starting 20 September 2023.
Hatchbackz Youtube: https://www.youtube.com/@Hatchbackz/
Check more on their Instagram: @hatchbackztunes
Provided courtesy of Reallist Management: https://www.instagram.com/reallist_media/